Lex Ventures is a law firm located at Fort, Mumbai providing timely, practical and affordable legal services to its clients in diverse areas of law and dealing with litigation as well as non litigation matters.
We handle all types of civil and criminal matters, commercial and business litigation, arbitration and revenue matters including trials of suits and criminal cases, regular bail and anticipatory bail matters, quashing proceedings, civil and criminal writ petitions, revisions and appeals.
Our litigation services includes advising and representing clients before various Courts and Tribunals including Bombay High Court (Original and Appellate Jurisdiction), National Company Law Tribunal (NCLT) at Mumbai, Maharashtra State Consumer Disputes Redressal Commission, Maharashtra Revenue Tribunal, Debt Recovery Tribunals, City Civil and Sessions Courts at Mumbai and Magistrates Courts.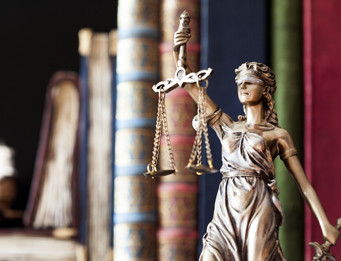 Lex Ventures has extensive experience in real estate and property matters and regularly advises and represents clients in the sale and purchase of properties, conducts property due diligence and prepares title search reports. The Firm assists and provides its services to leading corporates, business groups, commercial banks and financial institutions, real estate developers and real estate fund managers on complex legal issues in relation to property title, real estate transactions, stamp duty implications and laws governing acquisition and sale of property.